Wildfire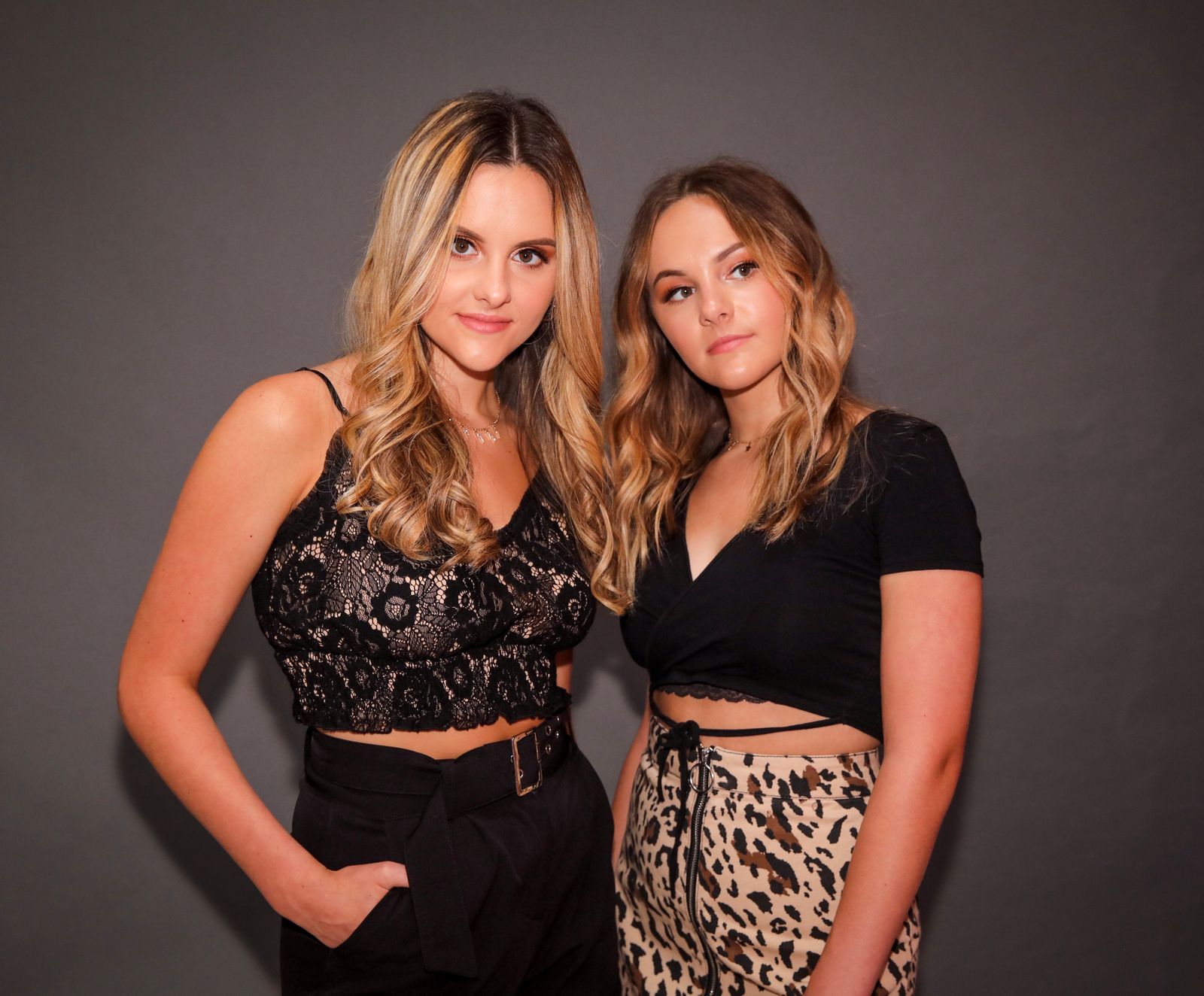 Though still in their mid-teens, sisters Kelli and Kayla Iutzwig, a.k.a. Wild Fire, prove this point at show after show, in song after song. Their self-titled, debut EP Wild Fire confirms that their future is bright.
Their sophomore EP Been There., released in April, 2019, confirms that this future is now, with a soundtrack that's infectious, fun and impossible to resist.
 After launching Wild Fire in 2016, they've wowed audiences at the Houston Livestock Show and Rodeo, NRG Stadium, NRG Arena, Kemah Boardwalk, Firehouse Saloon, Dosey Doe, Liberty Opry, Sugarland Opry and the University of Houston Stadium, among many other venues.
They reached the semifinals of Houston Rodeo's Rodeo Rockstar competition in 2016 — and soared to the finals in '17. That same year they made the final round of the Huntsville Superstar competition in Huntsville, Texas.
Then, in 2018, they took first prize as Female Vocalist of the Year in the Young Adult category at the Josie Music Awards, held at the Celebrity Theater inside Dolly Parton's Dollywood theme park.