WEZI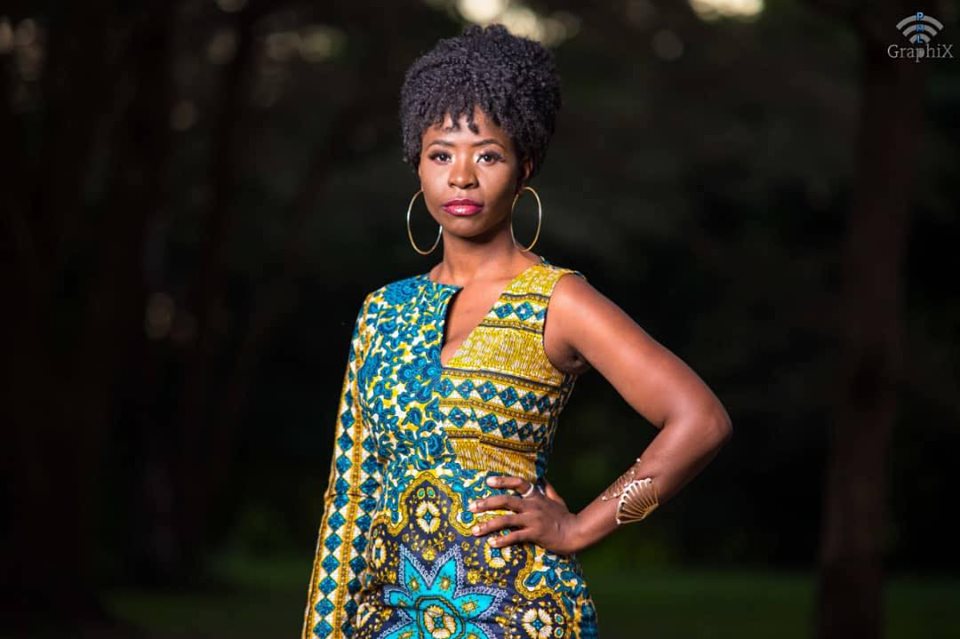 Victoria Wezi Mhone (born 25 May 1992), known in music circles as Wezi or Wezi HeartSound, is a Zambian singer and songwriter.
She rose to fame in 2016 after releasing her debut EP-Uhai which won her the 2016 new artist of the year at the Zambian music awards.
Wezi release a song called isa bantu tyala featuring pilato and take my heart song cover which was produced by chali bravo, produced in April 8, 2020.