Nathalie Makoma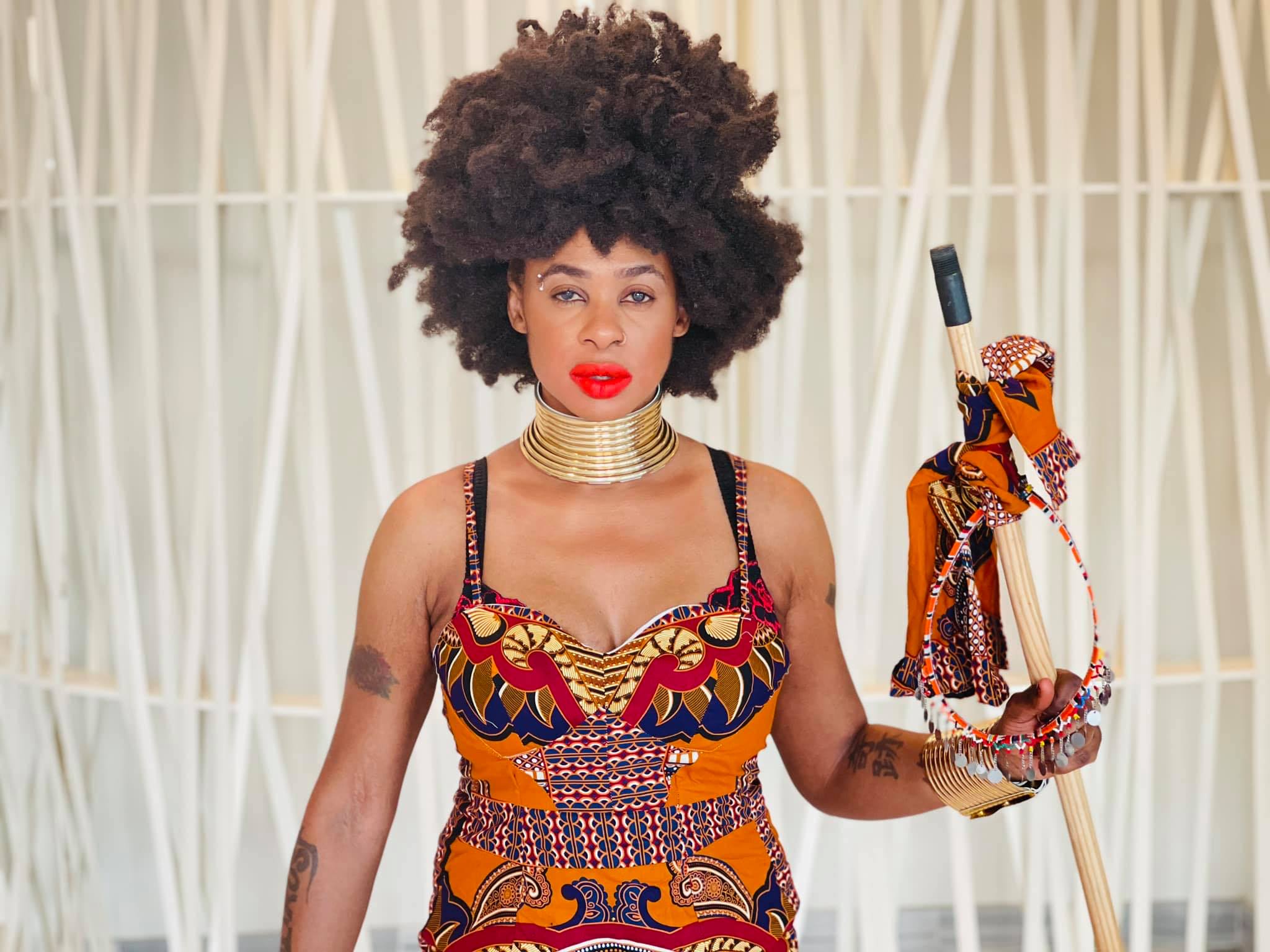 Nathalie Makoma started singing with her family group in 1993 when the band was known as "Nouveau Testament". The group was renamed Makoma and was made up of seven members (three brothers, three sisters and one non-family, whom is also one of her sister's boyfriend). They were very successful singing in Lingala language and in English and French as well.
When Nathalie was fourteen, she moved back to the Netherlands with her family and started studying Onstage Performance at the Rockacademie in Tilburg. At the same time the Makoma band kept on performing becoming more successful and travelling around the whole world. Due to the success of the band, Nathalie had to quit her education.
In 2002, the group won the Best African Music Group, at Kora South African Music Awards.[1][2] and they had worldwide success in gospel music.
Being the main vocalist, Nathalie also tried to develop a solo music career starting 2002 with her initial album On Faith (2002). The album was rereleased as GoGospel Edition (2003) with additional tracks.[3] In 2004, she left Makoma to get established in England and later in Ireland. In 2005, she released a second solo album called I Saw the Light.