Meet Megastar Finalist Scarlett Sno.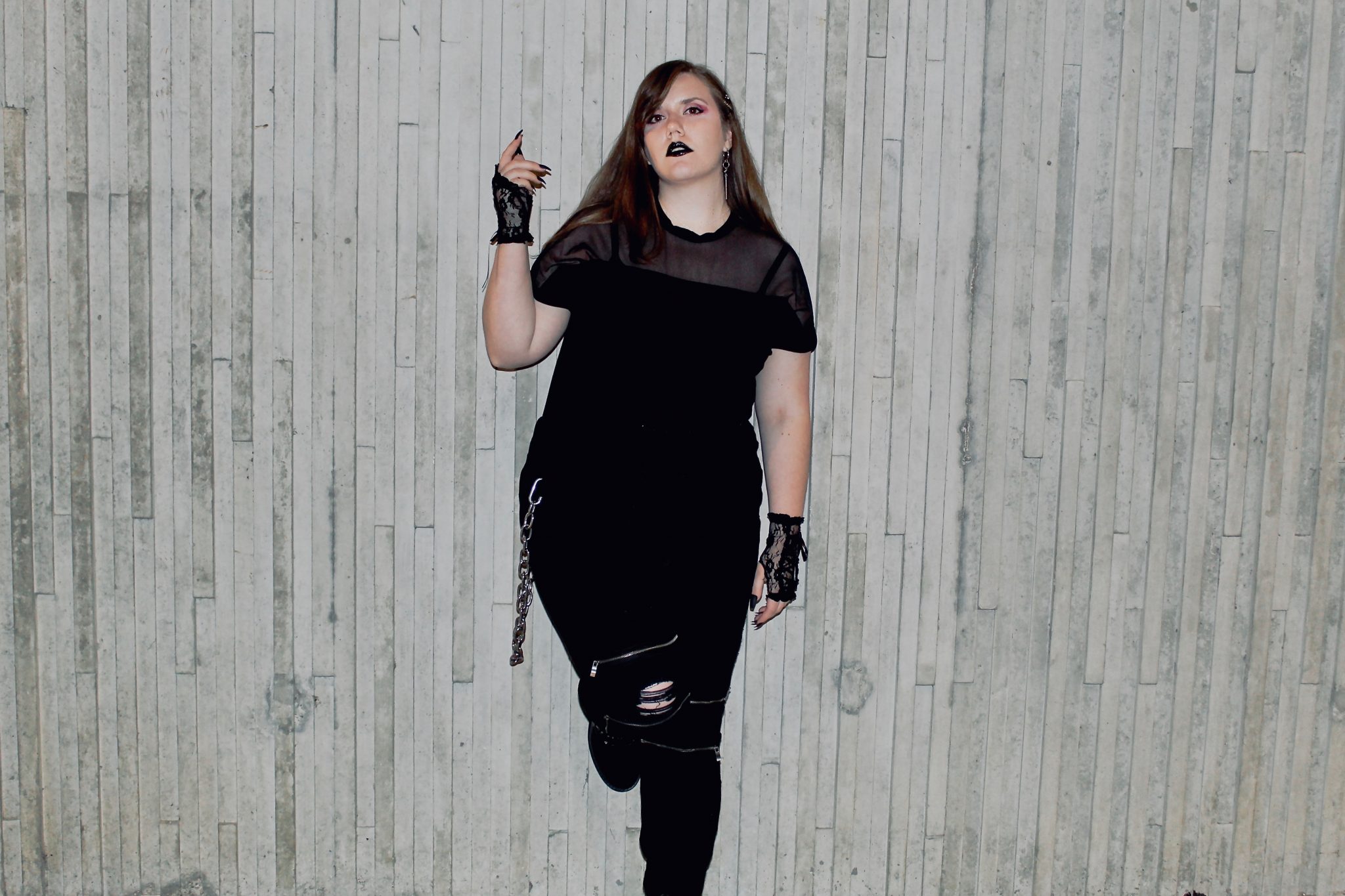 Scarlett Sno is a pop-rock artist, songwriter, and composer born and raised Kansas City, MO.
Currently, she is based in Nashville, TN. Growing up, she learned violin, taught herself piano and guitar, and experimented on DAW software. Scarlett is known for writing her own lyrics and collaborating with producers to make songs from scratch.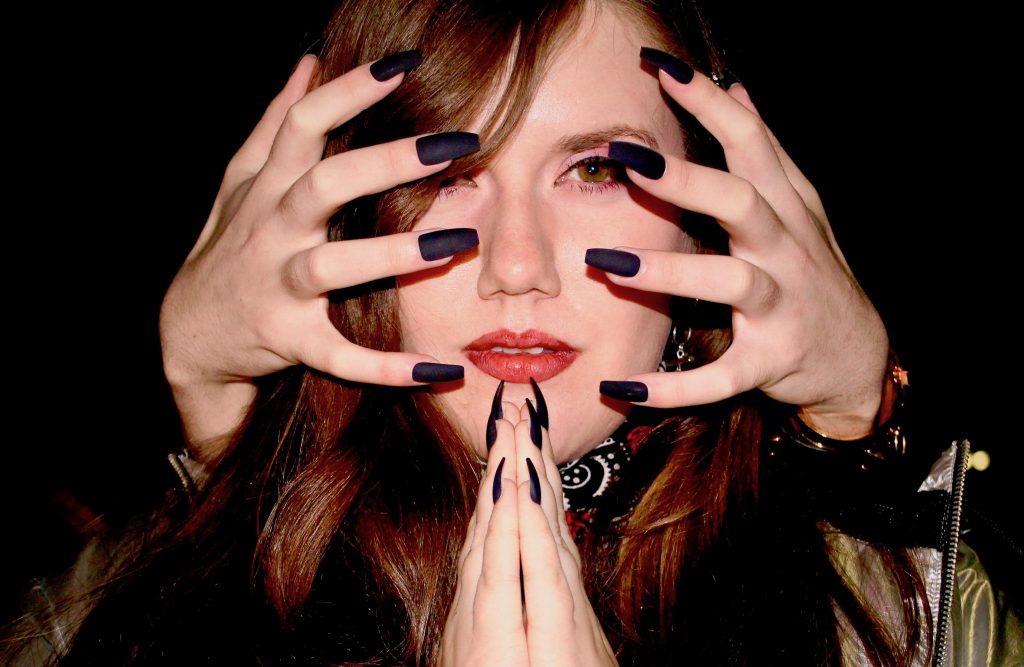 Through her music, Scarlett strives to explore the complexities of human emotions. Hermsongwriting inspirations are Evanescence, Panic! At The Disco, and K-pop groups B.A.P and ATEEZ. Scarlett's voice has been called the Tim Burton version of Amy Lee.

In 2017, she made it to the final rounds of Usher's first annual Megastar competition. Scarlett released her first official debut single "Survivor" on Oct 27, 2020 on all streaming services and platforms.
Watch Survivor Official Lyrics Video here;
Megastar is the world's foremost Mobile Talent Competition, where the winner was chosen by fans and celebrity judges, including Usher and BASE jumper/wingsuit pilot Jeb Corliss, who followed the competition and voted in the Megastar App.