Holly Rey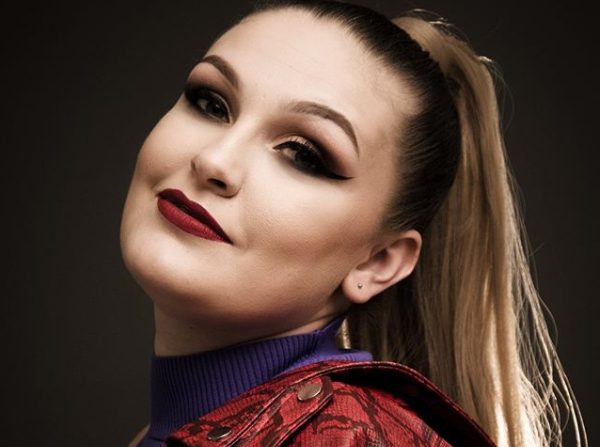 Holly Rey brought the SAMA Record of the Year Award home to Durban in 2019. She was the first female artist to hoist this crown in twenty years, and at 24, she feels this was only the beginning of her musical journey.
The late 2019 release of the EP 'You' drew rapturous reviews and has been praised for its measured lyricism. It bears all the gravitas and maturity of an artist who has grown to fit her musical genre and is ready to explore new horizons.Releasing an EP was a strategic move on the part of the popular songbird.
As the video for 'Deeper' climbs ever closer to 7 million views, Holly's new work is gainingtraction. It is clocking up serious airtime on domestic radio stations while her beats migratenorthward lighting up broadcast booths from Livingstone to Kinshasa and further afield.
Performing is where Holly Rey really comes into her own. Demand for live appearances, gigsand interviews have become an avalanche since the SAMA win. She did over 150 shows across the SADC region in 2019 even playing a slot at the Mzansi Festival in the United Kingdom inOctober. With the added dimension of stunning new material off the EP, her stage act has blossomed into a sound and motion feast for fans from Durban to Milton Keynes.