Future Fambo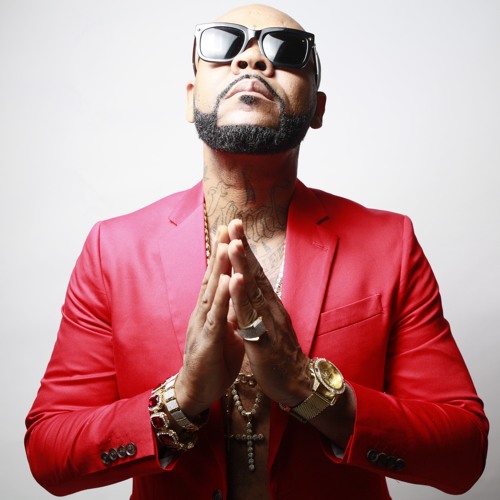 After he launched his career as Future Troubles, dancehall singer Warren Gladstone Williams changed his name to Future Fambo and hit big with "Bloodclaute Song."
Born and raised in Saint Ann Parish in Jamaica, Fambo first hit in the mid-'90s, winning a local talent show week after week with his song "Kung Fu." The "Kung Fu" single was released on the Roof International label in 1994 under the name Future Troubles, then further singles were released on Shocking Vibes, Digital-B, and Ghetto Youth Productions. In 1996 he cut a collaborative 45 with Bounty Killer, "Kill a Sound Boy," for VP Records.
Songwriting and production work, along with some collaborative singles, would bring the singer to 2006 when he changed his name to Future Fambo. The hits "Forget About It" and "Wrong Hall" were released under this new name, then in 2010 he collaborated with Beenie Man on the hit single "Rum & Redbull."
More singles on labels like Freddie McGregor's Big Ship followed, then in 2015 he released "Bloodclaute Song," a dancehall hit so big it attracted Sean Paul, Beenie Man, and Demarco to the remix.