Spot
The Spot is a platform that seeks to shine some light on budding talented artists with very promising careers.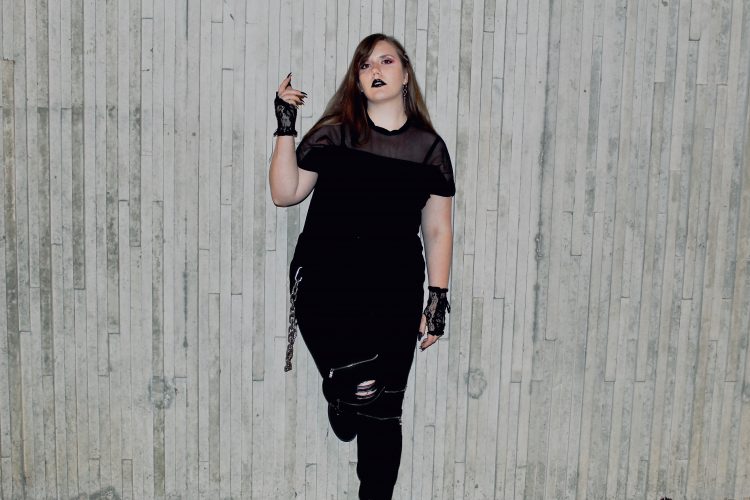 4th April 2021
Scarlett Sno is a pop-rock artist, songwriter, and composer born and raised Kansas City, MO. Currently, she is based in Nashville, TN. Growing up, she learned violin, taught herself ...
April 04, 2021 0
---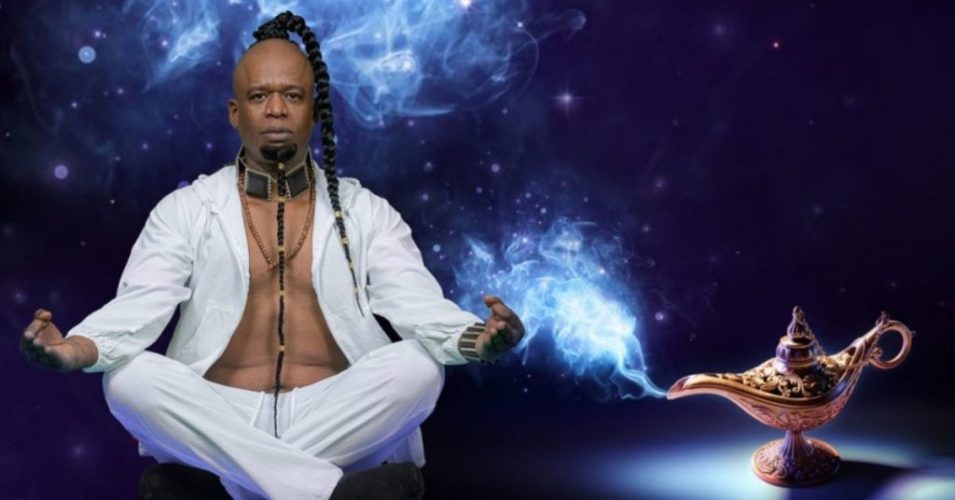 22nd March 2021
Dezvelkito is a growing artist who is making a name in and around the Garden State of New Jersey. While his music may be new, his presence and work ...
March 22, 2021 0
---