Buffalo Souljah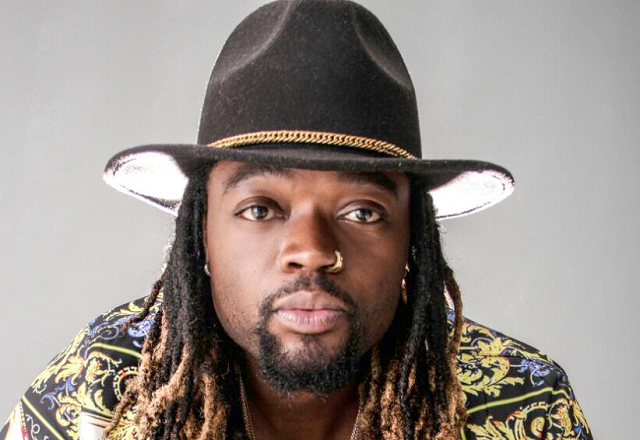 Buffalo Souljah is a South Africa-based Zimbabwean 10 time African Channel O,Soundcity,Zima reggae dancehall award winning reggae recording artist and songwriter. He owns the record label U.N.A (United Nations of Africa Music Group).
In 1996, Buffalo Souljah and his friends David Zulu aka Deva Soul and Stewart Chamirai aka Jon Doe formed his first group "Intelligent Racuss Cruuks" formally known as ULD a/k/a Prettybway. The group released three afro hip-hop albums, a mix of traditional music called jiti and hip-hop which involved a hip-hop drum, kick and bass sequence fused with the Zimbabwean traditional instrument Mbira.
When Buffalo moved to South Africa in 1999 he entered the music industry and worked with several South African artists featuring on their albums. In 2002 he had his first break working with a Ghanaian artist Kweku aka Instinct. He was later involved with a group called Street Disciples and they dropped an album called The Chosen Ones under the label (Da Apostles).