About Us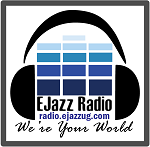 EJazz Radio is a fully customized internet radio station which provides you with 100% satisfaction. We are live all over the internet, here on our website and on your favorite online radio website or App.
You Wanna Do Business With Us?
I Love the music you play!
I Can't Miss the Extreme Mix every day! Damn it! The mixes are wow!